Let us help you make $10k per month on autopilot. Read why we're different...
Here is a bit of information:
We offer a very customize-able, mix and match product that appeals to hundreds of millions if not billions of people worldwide with an average ticket of $100 and a 30% commission to you.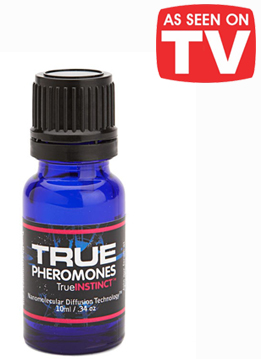 Check out our video testimonials loaded to Share A Sale and feel free to include use them. They really amplify conversions.
It's the 'what the heck is this???' factor that gets peoples attention... So be creative and put our banners and links anywhere that is high traffic.
We've been featured in...

We provide tons of banners for you to choose from which only a portion can be found below and we're constantly updating our banner selection to serve you better. The below banners are just a few examples. For the entire list, see our creative section within ShareASale. Also, if you require a custom design, we can do this! We have a team of designers dedicated to helping affiliates. The sky is the limit with us.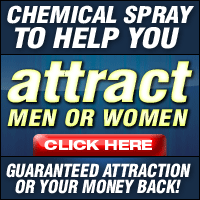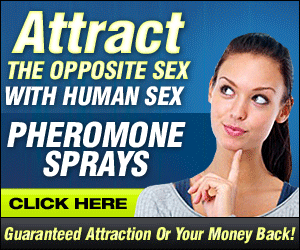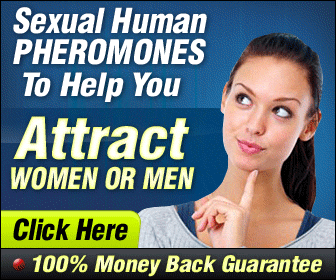 We pride ourselves in high commission rates, great customer service, low returns, extensive existing client base with repeat customers, high reviews, excellent website designs that are constantly updated to the latest technologies, practice SEO, PPC, Social Media, Video, and Affiliate Marketing. We are a roll up your sleeves type company...
And in addition to the banners above be sure to place our YouTube videos on your site to further enhance marketing or credibility. We have also uploaded a select few of these videos to the Creative section under Videos within ShareASale if you do not want to link to YouTube.
)
)
)
Check Out our ENTIRE list of videos on our YouTube channel here or click the Creative Video section within ShareASale: https://www.youtube.com/channel/UCXZwIgCFG00uXkdnIIzuQxw
Use our reviews on your material. You'll be glad you did!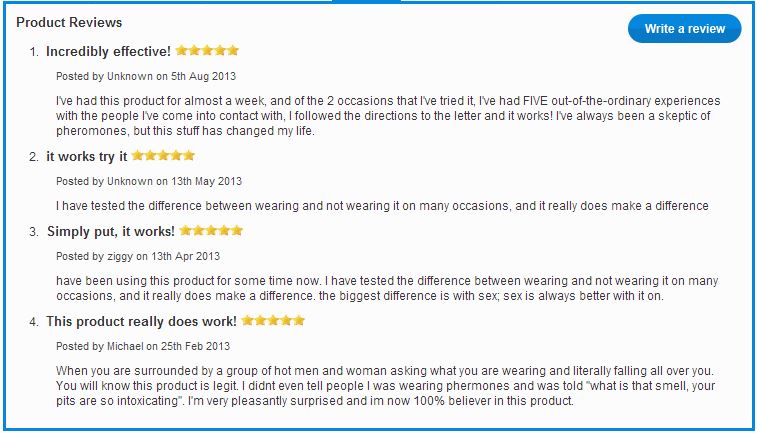 Add us to any web property you wish and know that we are with you 100%. We have designers and staff to cater to you and can brand designs specific to your company or your website. The sky is the limit. Some affiliates make over $10k per month consistently...
I am your primary point of contact in any event. Please call me at 1.877.743.7677 with any questions you may have about the program with True Pheromones Inc.
Thank You!