ABOUT US
BloomChic is a digital-first fashion and lifestyle destination for the modern plus size women. We mainly focus on women's wear, especially full meet the "comfort+fashion" clothing needs of plus-size consumer groups.
* Bonus: First Order award Cash Bonus $30
* Commisson: 14%-30% commission for confirmed sales
* Average Commission: around $15
* Creatives: rich coupons, deals, text links,banners, renewed datafeed
* cookie duration: 30-day
* Insight: periodical newsletters with hot promotions
* Support: all-round assistance from a professional team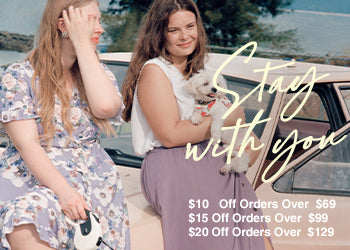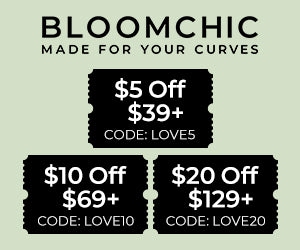 1. Affiliates are not allowed to bid on any trademark keywords such as, but not limited to, Bloom chic, BloomChic, bloomchic.com, or www. bloomchic.com. Any variations or misspellings are also prohibited.
2. You are not allowed to use the www.bloomchic.com display URL.
3. You can promote your BloomChic affiliate link anywhere on the internet except for, Google Adwords, Bing Ads, Yandex Ads, Facebook Ads, Yahoo Ads.
4. If an affiliate is found to be using these channels without permission, their account will be deleted and no commission will be paid.
CONTACT
Should you have any questions about our program, please feel free to contact us at affiliate@bloomchic.com.