Are you interested in becoming a Matador Meggings affiliate?
The Matador Meggings Affiliate Program includes:
» Competitive Commission rates
» Exclusive Affiliate Coupons for you to share with your audience
» Seasonal Promotions to help you drive sales
» Seasonally updated creative
» Free Shipping + Free Exchanges
» 30 Day Cookie Window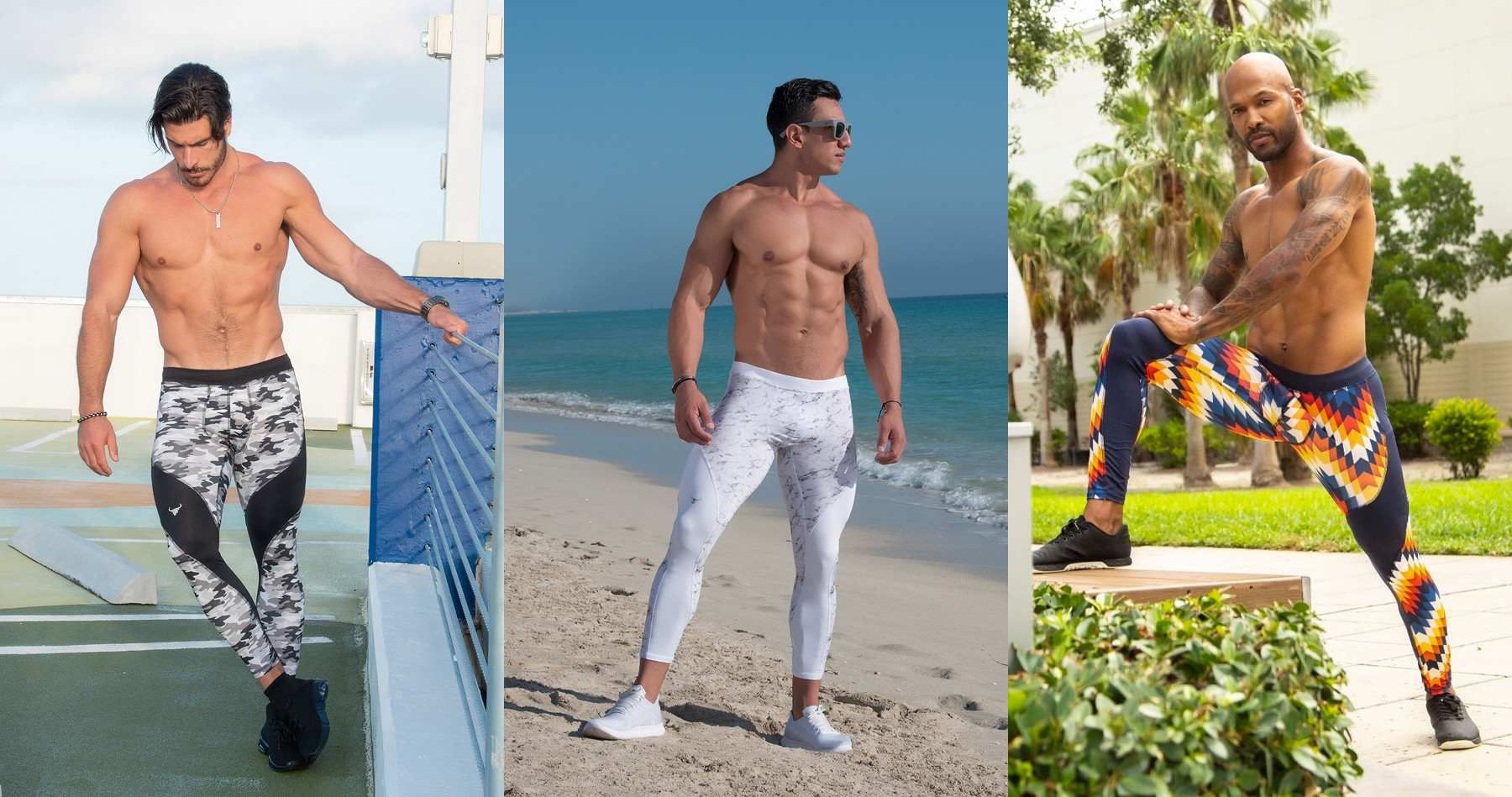 Introducing Matador Meggings: Leggings for Men
Each pair of Matador Meggings features:
» Soft molded crotch cup (aka modesty pad) concealing VPL (visible penis line)
» Open pocket for your phone
» Zipper pocket for your valuables
» T-shirt/towel loop at the back
» Inner drawstring to avoid crack-cidents
» Sweat-wicking, 4-way stretch, silky smooth, premium performance fabric
» Bold colors and wild prints you can't find anywhere else
Tell me more about Matador Meggings...
Matador Meggings was born out of the idea that guys should have access to quality leggings made specifically for the male anatomy, and they should wear them with confidence—just like the original bullfighters of Spain. Our signature men's leggings are made with sweat-wicking performance fabric and offer a soft molded crotch cup with No-VPL* Technology™ (*visible penis line), which conceals the groin department and offers support where it counts. Numerous features like an open pocket for a phone, a zipper pocket for valuables, and a t-shirt/towel loop make these meggings functional for the modern man's needs. Please sign up below and we will review your application very soon.